Nd YAG Laser vs. Diode Laser for Hair Removal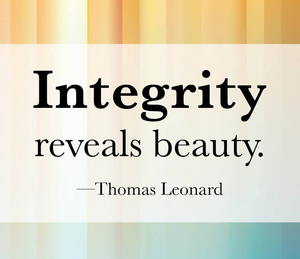 CO2 Dioxide Laser and YAG Laser are two of the most popular lasers used for removing unwanted hair. Nd: Yag and 800 nm Diode lasers are being promoted for use in the darkest skin colors.
Nd:YAG laser hair removal is the newest form of laser hair removal. " Nd" stands for Neodymium, and " YAG" stands for yttrium aluminum garnet. These lasers are often used for tattoo removal as well as hyperpigmentation, but can also be used for hair removal.
The Nd:YAG laser(1064nm) can be used for effective hair removal by all types of patients, including those who have tanned skin. Most other laser types are only suitable for pale skin but the Nd:YAG laser is also suitable for darker skin including African-American skin tones. Large areas of the body can be treated quickly with this type of laser. There may be slightly more discomfort with the Nd:YAG laser than with other laser hair removal machines.Patients have reported Nd:YAG laser to be much more painful.
Diode laser(800-810 nm) is the next most useful hair removal light source and the most promising laser for hair removal.These Diode systems deliver a shorter wavelength than the Nd: Yag (1064 nm wavelength) laser.
The Diode is capable of treating skin types 1, 2, 3; possibly 4, 5; and maybe 6. People with black and brown hair will see the most positive effects - it is not recommended for people with light hair.
The Diode laser method of hair removal may involve several treatments. Each session with the laser is fast, and there is little to no down time. Side effects from Diode laser hair removal are minimal, but there may be redness on the treated area. This redness should disappear within two days.
Make sure that the laser hair removal is performed under direct supervision of board-certified dermatologist or plastic surgeon to minimize post-treatment complication.